Fortune favors the prepared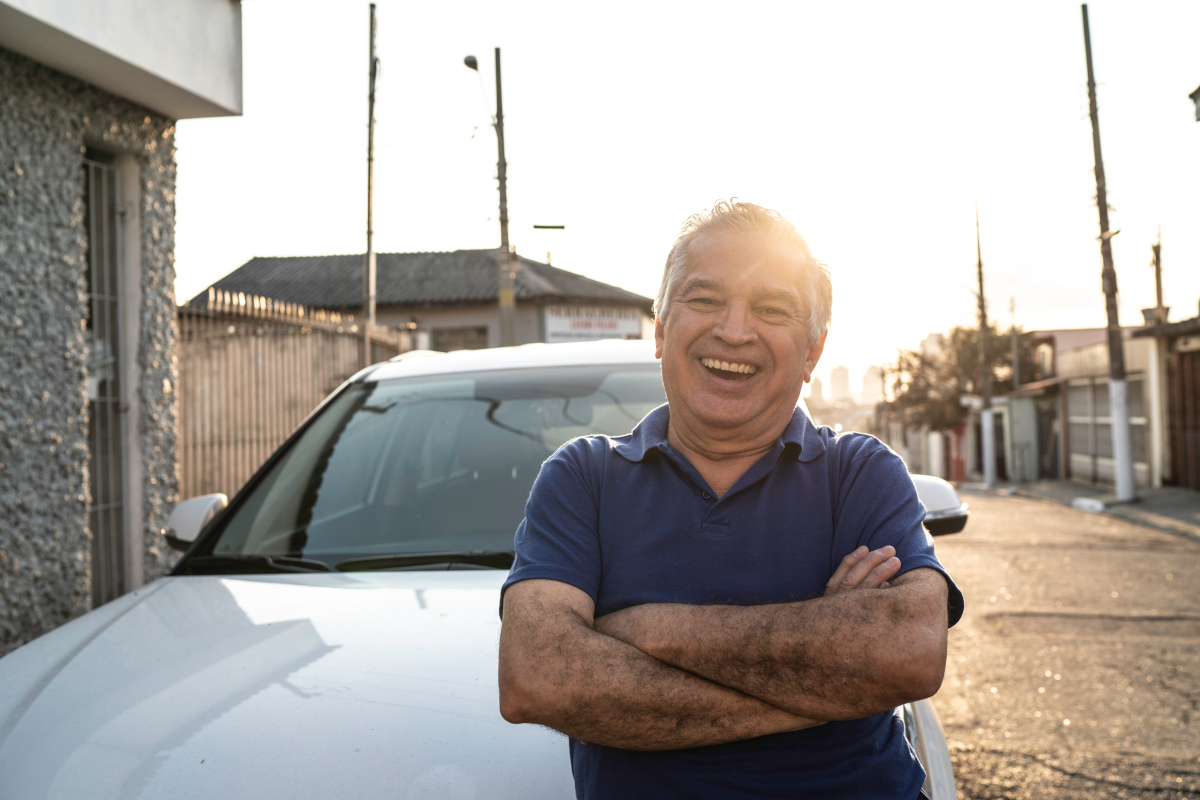 Car insurance Driving
Compulsory liability, accident insurance and supplementary insurance in one place
Why make an appointment?
If you drive without accidents, you can look forward to a better price.
We add a basic range of assistance services free of charge to each insurance policy.
We add free accident insurance for the driver to limits above 70 million CZK.
Also suitable for owners of older cars.
A wide range of supplementary insurances.