Information on the entry of children of foreigners into public insurance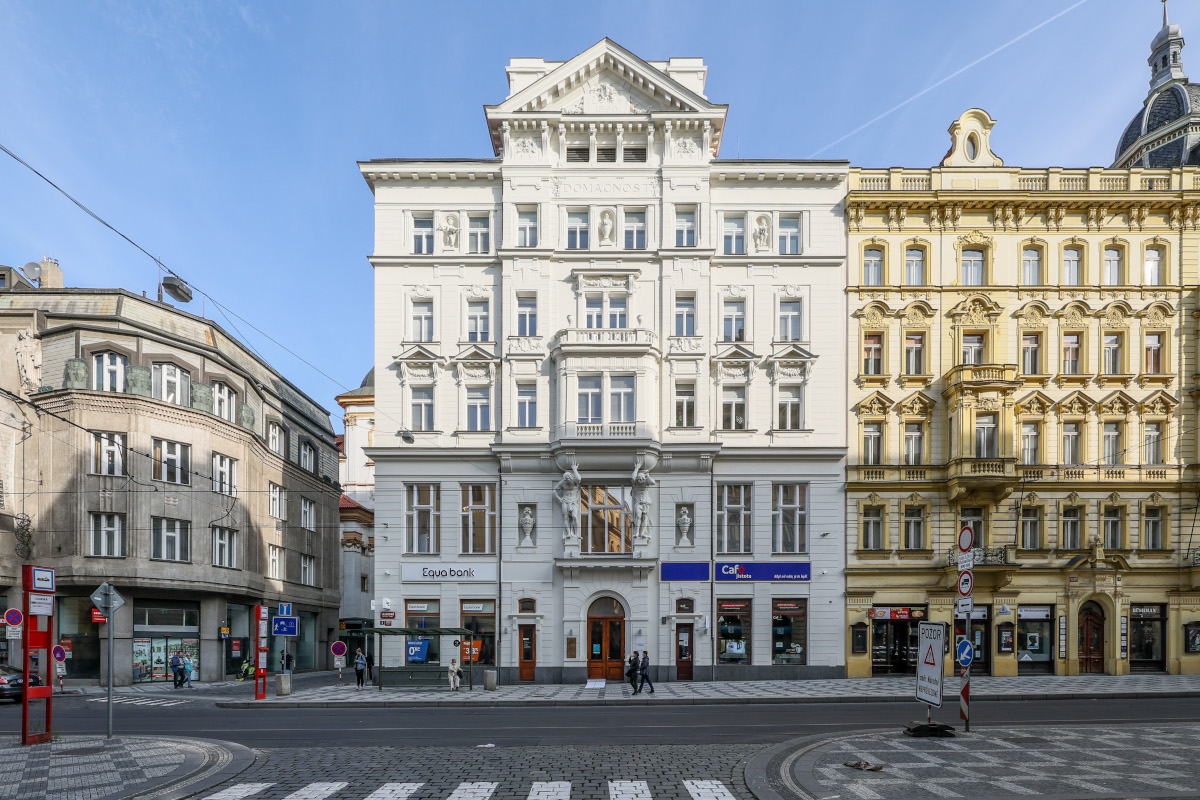 According to the amendment to the Act, there are changes in access to health insurance for persons under 18 years of age with long-term residence in the Czech Republic as of 1 January 2024.
In practice, this means that from 1 January 2024, if a person under the age of 18 has valid commercial medical insurance, he or she will become a participant in public health insurance only on the day after the expiry of the commercial comprehensive medical insurance for foreigners.
Foreigners´ comprehensive medical insurance from PVZP contains a number of benefits and above-standard services, so there is no reason to cancel the commercial insurance prematurely.
Foreigners´ comprehensive medical insurance products from PVZP include benefits for preventive check-ups and all mandatory vaccinations.
Beyond the scope of the insurance, it is possible to receive the so-called Premium Care (e.g. for KZPC EXCLUSIVE for 12 months CZK 3,600). This bonus can be used for:
– vaccination (vaccine including its application) which is not covered by this insurance as standard (e.g. against tick-borne encephalitis),
– over-the-counter medicines and medical devices purchased from pharmacies (without  prescription) and medical supply stores,
– plastic immobilisation (lightweight plaster),
– hormonal contraceptives,
– hearing aids, glasses and contact lenses,
– walkers and wheelchairs for the disabled (as well as those electrically powered)
– reimbursement of the costs of transporting the insured person to the medical facility for the purpose of treatment or hospitalisation; besides the submission of documents proving that the transport costs have actually been incurred,  reimbursement of these costs is also conditional on the submission of a medical report confirming the occurrence of the insured event, this benefit is limited to CZK 500 per event,
– preventive examinations, tests and consultations to detect a specific disease (e.g. laboratory tests of blood, prostate; examination for malignant melanoma), including the issue of an extract from medical records and other examinations not covered by public health insurance (for the purpose of driver´s licence confirmation, for sporting activities, etc.),
– dental hygiene and premium dental material (white fillings, etc.),
– premium hospital room or meals during the hospitalisation of  an  insured person.
Compared to public medical insurance PVZP  clients have assistance services to help them find a doctor.
In the case of serious illnesses, the insurance policy includes the possibility of transportation back to the home country.
The Termination of the insurance policy by notification of the transfer to public health insurance is subject to the terms and conditions of the specific insurance policy.