New internal assistance services for foreigners´ medical insurance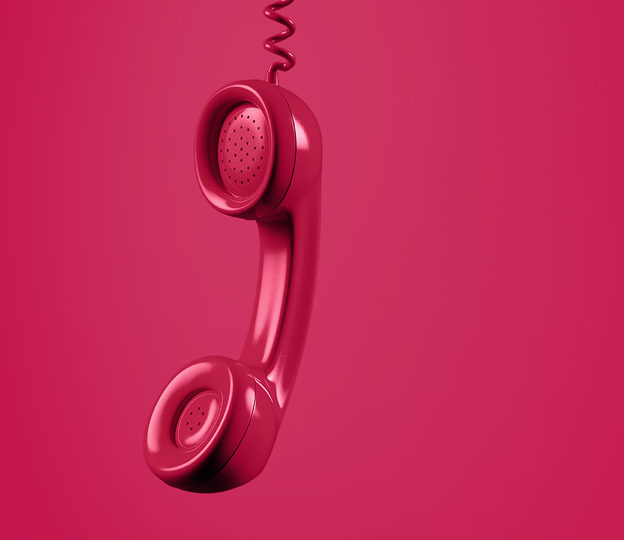 From January 1, 2023, we launched faster and more efficient health insurance assistance services for foreigners, which is run by Pojišťovna VZP, a. s., (PVZP).
New contacts:
What can you consult with the operators of the assistance services?
health assistance – e.g. I am solving a health problem
advice and contacts regarding a medical facility – e.g. which medical facility is the closest, which medical facility should I contact
help with ordering or direct ordering to the doctor
What you need to prepare before you call the assistance services
card of the insured
or insurance policy number
We want your consultation to be as comfortable as possible, so you will be spoken to by native speakers. You can talk to us
Czech
English
Russian
new – Ukrainian
Scan the code to get the contact details for foreigner´s insurance assistance services.